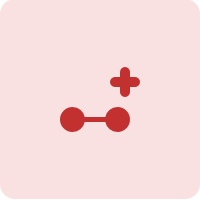 Find a case about contemporary sustainability issues to study or to teach as they are unfolding. It's now easy to find engaging teaching materials for use in classrooms and for public education.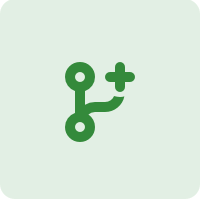 Improve your ability to communicate complex topics by adding your own case study to Gala. Your media-rich cases and Gala's immersive user interface will delight instructors and learners.
Join conversations that consider a wide range of perspectives. Share your own on our embedded forums, hear from others on our podcasts, and create your own unconventional solutions.
We built Gala to make the best teaching cases on sustainability, and to enable collaboration across the world. Anyone can create, publish, and continually update a case about any topic they want. We named it for an apple variety commonly grown in Michigan. But the name also evokes a party where people come together to combine their resources for innovative work in the world. Because making cleaner, safer, more efficient and resilient systems for water, food, waste, energy, transport, recreation, and more is worth celebrating—and worth supporting. And so we invite you to join us in learning and teaching, and to be the hands that build bridges.